Privacy Policy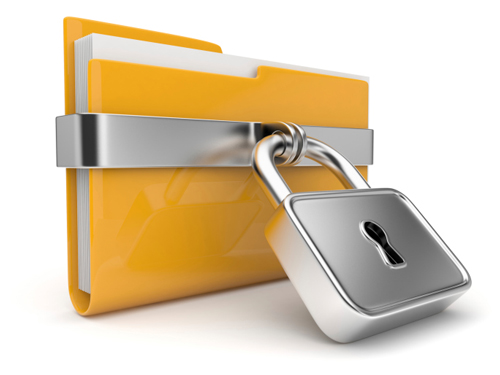 strive4growth respects your privacy and permits you to control the treatment of your personal information. Strive4growth's Privacy Policy is expressly incorporated into this Agreement by reference. We will not unknowingly obtain personal identification information about you when you visit our Site, unless you choose to provide such information to us.
Opening an Account
When you open an account to use or access certain portions of the Site or the Services, you must provide complete and accurate information as requested on the registration form. You will also be asked to provide a user name and password. You are entirely responsible for the maintaining the confidentiality of your password. You may not use a third party's account, user name or password at any time. You agree to notify strive4growth immediately of any unauthorized use of your account, user name or password. Strive4growth shall not be liable for any losses you incur as a result of someone else's use of your account or password, either with or without your knowledge. You may be held liable for any losses incurred by strive4growth, our affiliates, employees, consultants, agents and representatives due to someone else's use of your account or password.
Personal Information
In connection with the use of certain strive4growth products or services, you may be asked to provide personal information in a survey, questionnaire, application, form or similar document or service. In addition, you grant strive4growth a worldwide, royalty-free, nonexclusive, and fully sublicensable license to use, distribute, reproduce, modify, publish and translate this personal information solely for the purpose of enabling your use of the applicable service. You may revoke this license and terminate strive4growth's rights at any time by removing your personal information from the applicable service.
Marketing
We will NEVER sell or rent your name, email address or personal information to any third party except to fulfill your order, unless specifically authorized by you. Only authorized employees may access your information. All employees are required to adhere to our strict privacy policies and any employee who violates the Privacy Policy is subject to termination and other disciplinary measures, up to and including criminal prosecution for their violation.