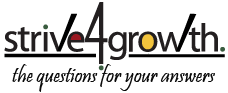 Instructor Benefits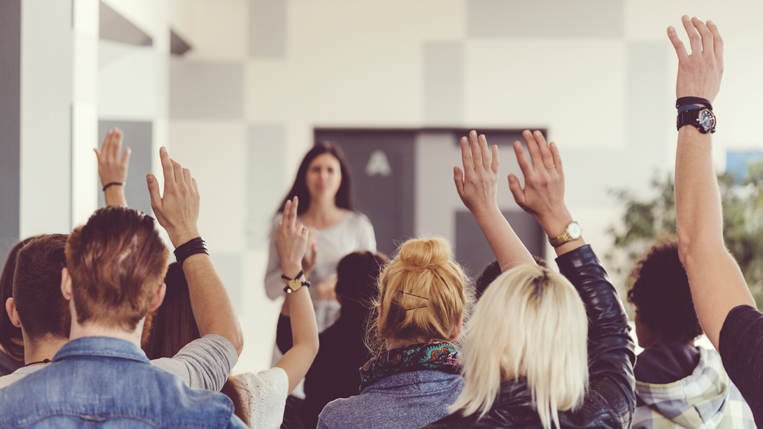 Make Your Class Better. Make Your Students Better. Make the World Better. Use Consumer Psychology – A Humanistic Perspective.
Take your teaching and your students to the next level. Everything you need to update your Consumer Behavior class is provided: textbook, interactive website with questions and feedback, classroom videos and slides, syllabus recommendations with assignment and grading options, access to a large exam bank, eXperiments for personal growth and creative problem solving.
For a brief description of how this humanistic approach can help you and your students, see the Benefits Grid below.
Innovative Materials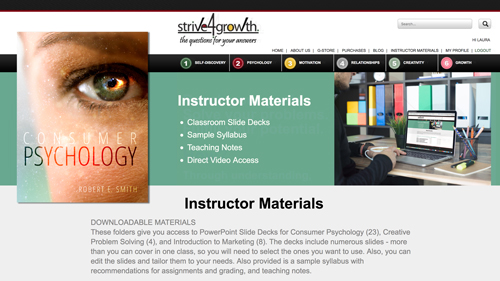 Personally Relevant Text – designed to help modern students solve problems
Multiple Routes to Learning – students read, watch, think, discuss, and apply
Sample Syllabus – recommendations for structure, timing, assignments, and grading
Teaching Notes – ideas for engaging students at Level III
Exam Questions – access is available with adoption
Benefit: Teach a more meaningful class
Interactive Learning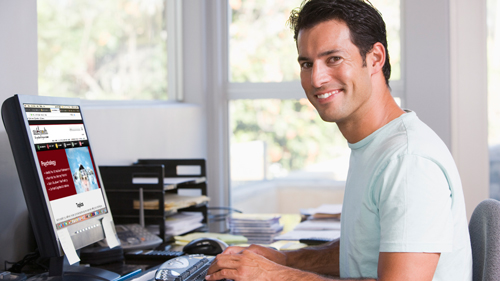 Survey-Based Website – requires students to apply material to their lives
Coordinated PowerPoint Slides – make your lectures more relevant and engaging
Elaborative Discussion Questions – perfect for the 'flipped' classroom
17 Growth eXperimentals – consolidate student learning
10 Creative Thinking eXperimentals – develop problem solving skills
Benefit: Increased student engagement
Relevant Content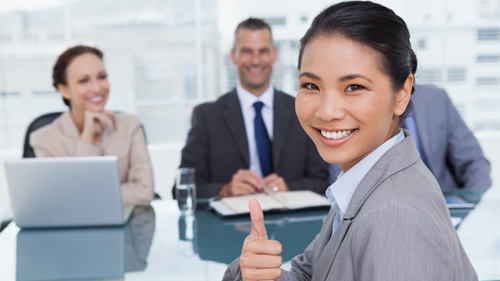 Growth-Based Learning – set your students on a path for long-term success
Self-Discovery – help students discover their identity and true potential
Psychology and Motivation – explains human nature and what really drives behavior
Relationship Marketing – helps students interact with others in a tech heavy world
Creative Problem-Solving – allows students to develop new solutions to old problems
Benefit: Provides high value knowledge
Clear and Concise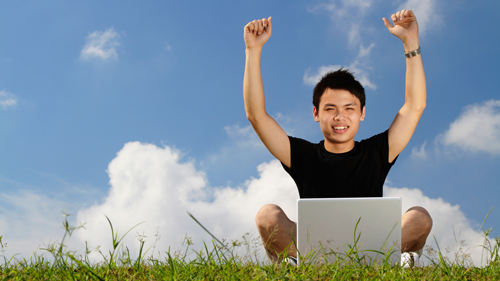 Original – content based on years of research and teaching, not repackaged parts of other texts
Clear – personally relevant examples make it easier to elaborate the concepts, pop-up definitions help English as a second language students
Concise – no descriptive or filler material, students read only what is important and applicable
Affordable – text available in economical PDF version
Benefit: Efficient with broad appeal
User Feedback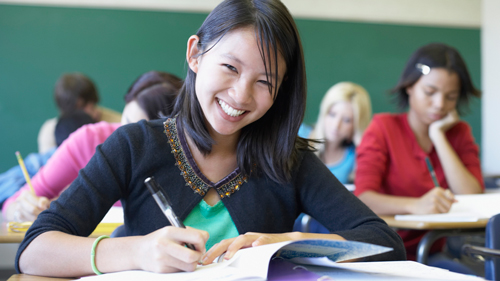 Rob W. Smith, PhD – "It's an amazing class; fun to teach, students love it, and I really believe it makes a difference in their lives."
Jon Quinn, Lecturer and Practitioner – "It enriched my life and those of my students, I shared numerous principles with my colleagues and family."
Student #1: – "Best class in college!"
Student #2: – "My favorite class in the Fisher School of Business."
Student #3: – "Useful information I can apply to my personal and professional life."
Benefit: Increased teaching satisfaction
Try it Free!
Interactive Free Trial – Visit our Home and Topic Overview pages for more information and links to free trials of every section.
Gain access to protected materials – Want to see all the videos, class slides, and other instructor materials before adopting? Click the button below.
Review the Consumer Psychology text – Click below to receive a complimentary Consumer Psychology PDF.