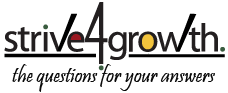 About Us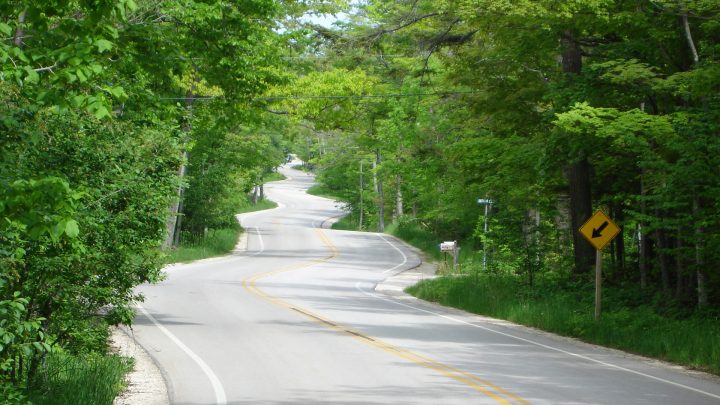 University Professors. Growth-Oriented. Global Perspective. A Road Less Traveled.
This section explains who we are, what we believe in, and what we stand for as a company. To review our co-founders' academic resumes, see Robert E. Smith's resume and Laura M. Buchholz's resume.
Our Philosophy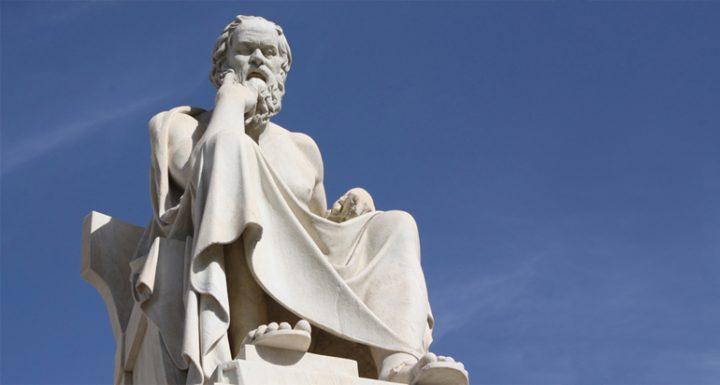 We believe the purpose of life is to strive for growth through creativity. Growth does not occur while mindlessly following routines. It occurs when you challenge yourself and are open to new information. We believe true education embraces curiosity and guides students on their path to discovery.
Our Background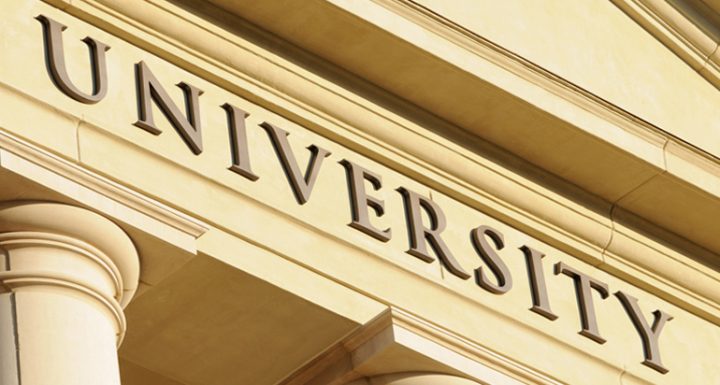 We are award winning Big Ten university professors. Our research has appeared in top academic journals such as Marketing Science, Journal of Consumer Research, Journal of Marketing, Journal of Marketing Research, and Journal of Advertising. We have over 50 years combined experience teaching psychology, motivation, creativity, and growth.
Global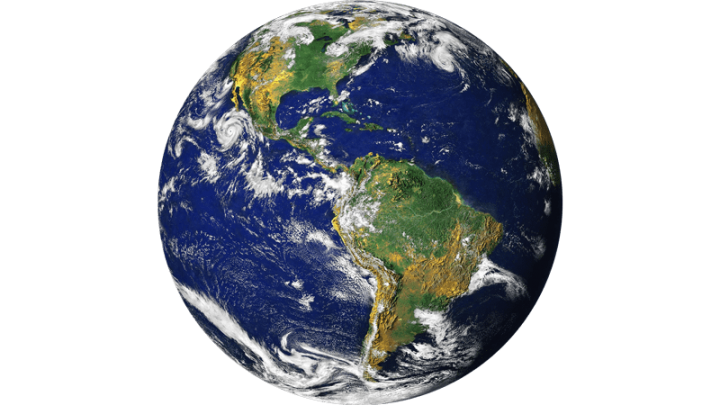 We are a network of growth-minded individuals from around the world. We enjoy working with people who seek challenge, value quality, and believe in life long learning, where ever they may live.
Dream On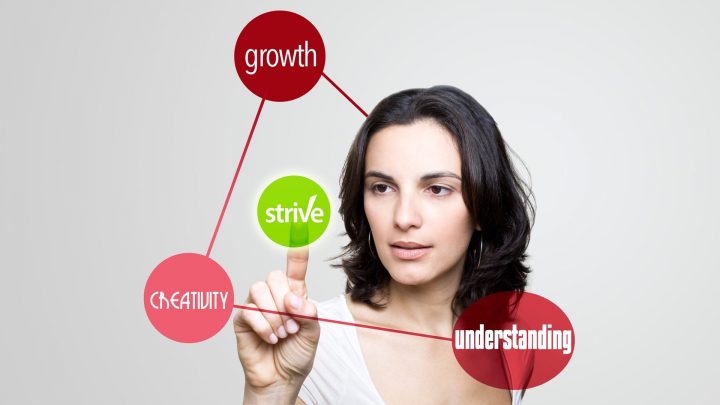 Now that you know about us, let us help you strive toward your dreams. There's no better time to start thinking about the future than today – and it won't take you 30 years to get there. Start Learning Today