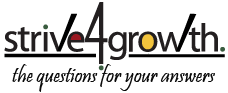 Secure Site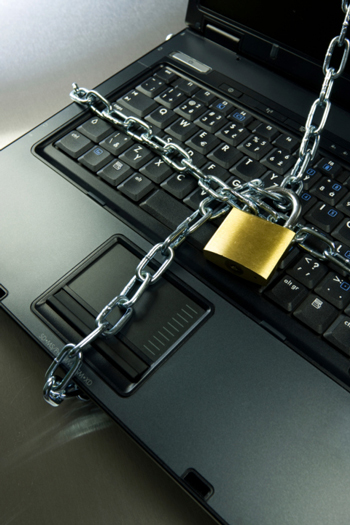 We understand the importance of security and take this issue very seriously. We have done everything within our power to secure your interaction with our site. Below are the specific steps we have taken to protect you.
SSL Certification
SSL Certification protects information that flows to and from our website. It encrypts names, addresses, passwords, account and credit card numbers and more so hackers and other online criminals can't read them. It does this by establishing our website's authenticity and credibility and enables the browser and Web server to build a secure, encrypted connection. Our SSL Certification scans for malware to ensure our site hasn't been infected with malicious links that spread viruses, Trojans, spyware and worms. If a malicious link is discovered, our SSL Certificate provider notifies us immediately and assists in it's removal.
Secure Login & Registration
Our login and registration process occurs through a secure connection and uses CAPTCHA technology. All information is stored on a secure server.
Secure Contact
Our online contact process is a secure system that blocks comment spam and includes CAPTCHA support. Feel free to contact us any time knowing the process is completely secure.
Secure Data
All responses to survey questions (i.e., raw data) are stored on a secure, managed server monitored by Sonar Monitoring and protected by SecureServer. Calculating results using this data occurs on our secure server. These results, however, are currently not saved to or stored on our server. Customers are responsible for downloading and saving their results once calculated. Any downloads of raw data are encrypted so that no third party can see or access this information during the download process. Data is only downloaded by s4g faculty for analysis and it not shared with outside parties. Once analysis is complete, downloaded data is destroyed.
Secure Payment
We use PayPal for all monetary transactions. PayPal is the gold standard for secure online transactions. We never see, save, or gain access to your credit card information. PayPal takes care of all of that for us. Please read PayPal's security information to feel even more secure about your transactions at our site.
Spam Protection
SecureServer also protects against spam. This keeps the site clean for our customers to freely interact. No need to worry whether you are reading the comments of another user or a nefarious spammer. However, we need your help to keep the site civil. Please report offensive, racist, sexist, and/or homophobic comments. These issues must be dealt with immediately. While we welcome honest dissent & debate, this is a site dedicated to growth. Growth requires respect and trust. Therefore, bullying, fear-mongering and/or hate-based rhetoric will NOT be tolerated. Any and all such comments will be removed and the perpetrator of such rhetoric will be blocked from this site.
We monitor security constantly. Should you ever suspect a breach,
contact us
immediately. Together our vigilance can keep this site and the s4g community cyber safe.