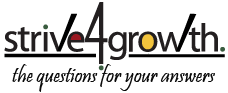 Copyright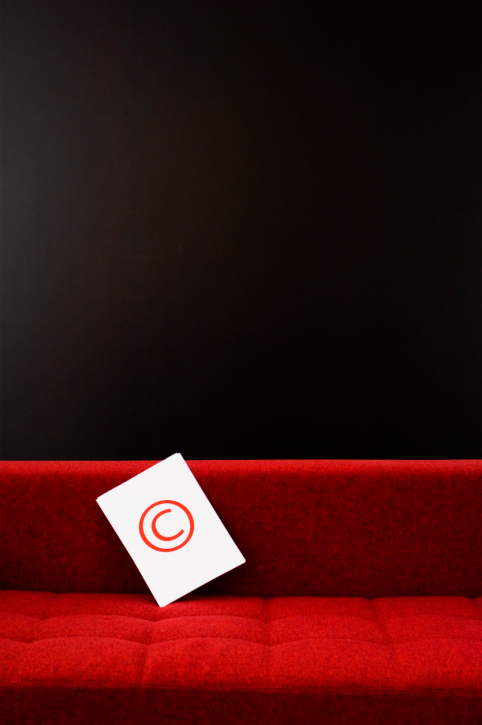 All Site design, text, graphics, movies, podcasts, voiceovers, the selection and arrangement thereof, Copyright © 2007-2013, strive4growth, llc. ALL RIGHTS RESERVED.
strive4growth, strive4growth.com, s4g, the tri-colored "strive4growth" logo, all images and text, and all page headers, custom graphics and button icons are service marks, trademarks and/or trade dress of strive4growth. All other trademarks, product names and company names or logos cited herein are the property of their respective owners.
Material contained in this site is derivative of works previously created and copyrighted by the authors Robert E Smith and Laura M Buchholz. The following textbooks are the original copyrighted source materials.
Consumer Behavior by Robert E Smith Registration No. TX0000864268 – Copyright 1983
Consumer Psychology by Robert E Smith ISBN-13: 978-1-4211-4906-6 – Copyright 2013
Creativity & Communication by Laura M Buchholz ISBN-13: 1-4211-3113-7 – Copyright 2013